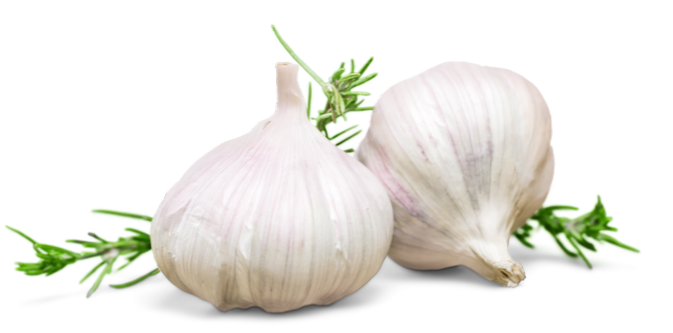 BY Stuart Muir
We are now fully into fall and hopefully taking advantage of some of this nice weather to prepare for the next season. One task I managed this month was to plant my garlic cloves in anticipation of next year. These were from heritage garlic bulbs that have been passed down through generations of my son-in-law's family.
This year was my first experience planting this heritage garlic. Between getting a late start planting and the unseasonable weather we had this summer, the results were underwhelming. I did not get the crop I hoped for, yet I did harvest more cloves which I replanted. In other words I doubled down on my 2020 garlic crop.
Here are three reflections for your business:
The best businesses have great aspirations and develop log term plans for success. They also assess those plans regularly based on closely tracked results and make adjustments to achieve their goals. How do you know you are on track to achieve your goals? What will you do to adjust for changing conditions and results (positive or negative) that weren't expected? Sometimes all you need is a fresh perspective. We can provide that or refer you to proven experts.
The efforts and improvements we make this month in our businesses often produce results months or even a quarters later. Entrepreneurship is a marathon, not a sprint. Do you need someone who can help you chart your course and help you stay committed when the going gets tough?
Family businesses are great. My parents ran a country store that we lived above. My Dad took over the store from his Dad who was in poor health. Transitioning your business to the next generation may be a challenge. Whether you are starting your business from scratch, taking over from a previous generation or just want your business to not be dependant on you always being actively involved, the sooner you devise an exit plan the better. We advise clients who are building or revising their business plans to begin with the end in mind. This applies to all businesses, not just family businesses. How do you intend to harvest value from your business? (a.k.a. Exit Plan or Succession Plan)?