Everyone!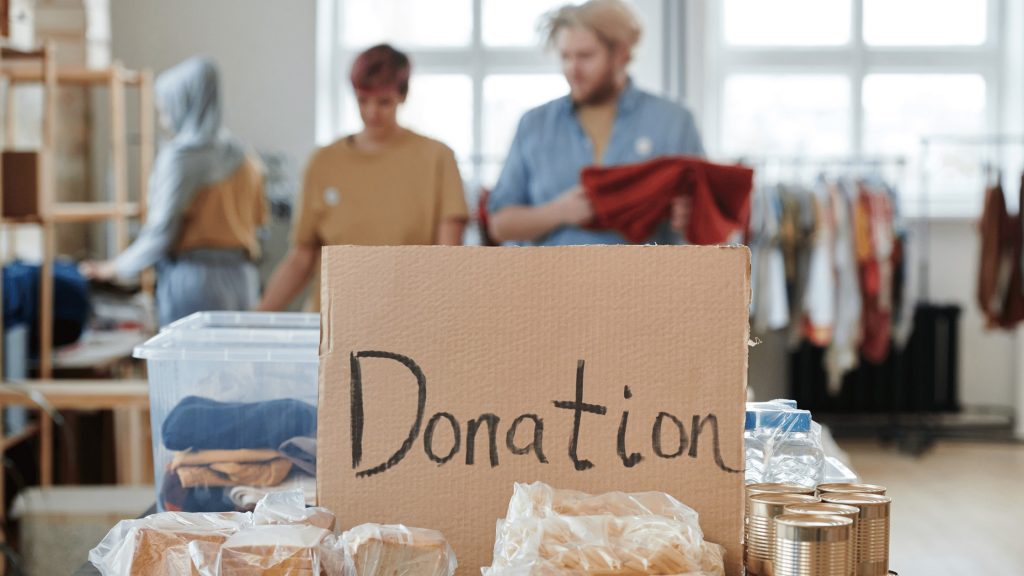 Non-profits are key contributors to our communities and our economy.
A Stats Canada study released in 2019 stated " Economic activity in the non-profit sector totalled $169.2 billion in 2017, representing 8.5% of Canada's gross domestic product (GDP)." Imagine the economic impact Canadian non-profits had in our 2 years of pandemic and now with international upheaval, climate change and inflation.
As a private sector entrepreneur, you have an opportunity to do good and grow your business at the same time. helping a client identify key non-profit organizations to target and serve. Together we have built an effective research and sales strategy to improve his leads to sales ratio.
Non-profit organizations have unique stakeholders and decision drivers to understand and leverage. In building your business strategy to help non-profit organizations you first need to identify the non-profit sector(s) you have the most affinity with. Do you have expertise selling into large government and quasi government organizations? The most significant portion of non-profit activity (73.2%) came from government non-profit institutions, such as hospitals and universities according to Stats Canada. If this is not your forte, (engaging in structured RFPs, dealing with layers of decision makers) your return on investment may be prohibitive.
Specific is terrific. Local charities and non-profits may be a smaller slice of the pie, yet the pie is substantial and you will have the satisfaction of helping your local community. As with targeting business or consumer markets developing vivid personas / avatars of your ideal customers is a great place to start. The difference is that you should develop avatars of the ideal non-profit that includes vivid descriptions of the person they serve, the role that would have the most to benefit from your value proposition and the personal passion of a typical board member. For example, if you are a copy writer, the fundraising person may be the non-profit role you want to target. If you are an expert in process improvement and cost saving, it may be the comptroller, the board treasurer or the office manager may be your best prospects.
It may be a shock to consider that non-profits have competitors. They realize while generous, Canadians have a lot of choice in what causes they support and which organization they believe will have the largest impact per donated dollar. That is why sites like the Charity Intelligence Centre exist to give donors assurance their giving is well used. The great news is that for a low yearly fee, sites like these are great sources of research as you develop you market strategy and begin your approach to serving a specific sector.
This blog just scratches the surface of how we can help you profitably expand by serving non-profit organizations.